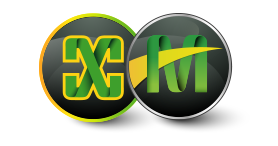 We Make Global Trade & Payments Safe and Easy.
OEXTrade Account provides easy access to a diverse set of financial services within a safe and secure trading environment. It also offers sufficient protection for both buyers and sellers with regulatory oversights including KYC (Know Your Customer) and AML (Anti Money Laundering) which play a critical role in global trade.
One account gives you the resources, tools, and support you need to go global.