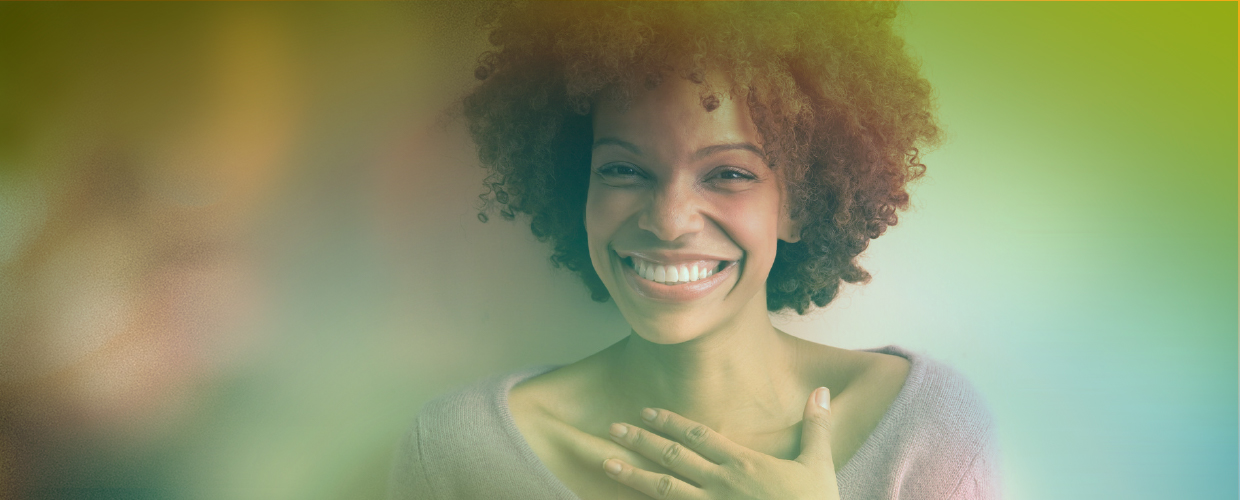 money for
everyday people
transforming lives every time everywhere.
SIGN UP FOR FREE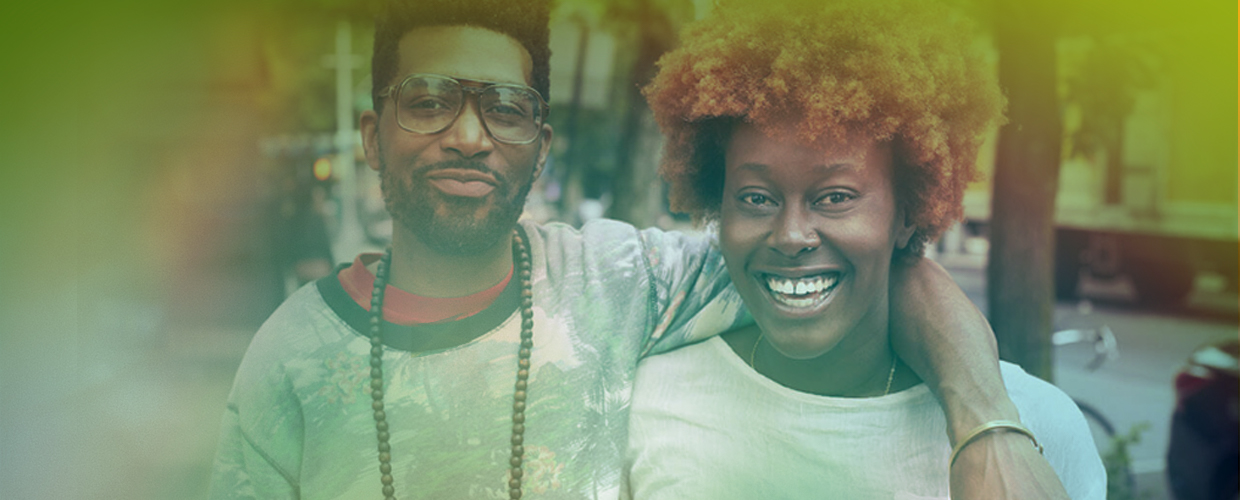 remember the
love you share
keep family ties alive and strong.
SEND MONEY NOW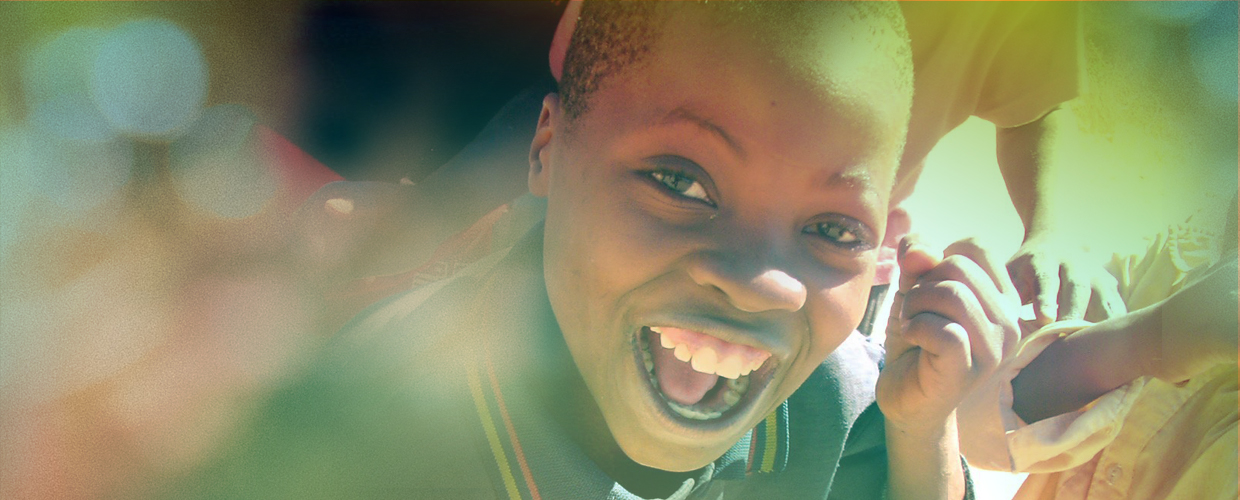 change lives
in a moment
helping NGOs and Nonprofits touch lives.
LEARN MORE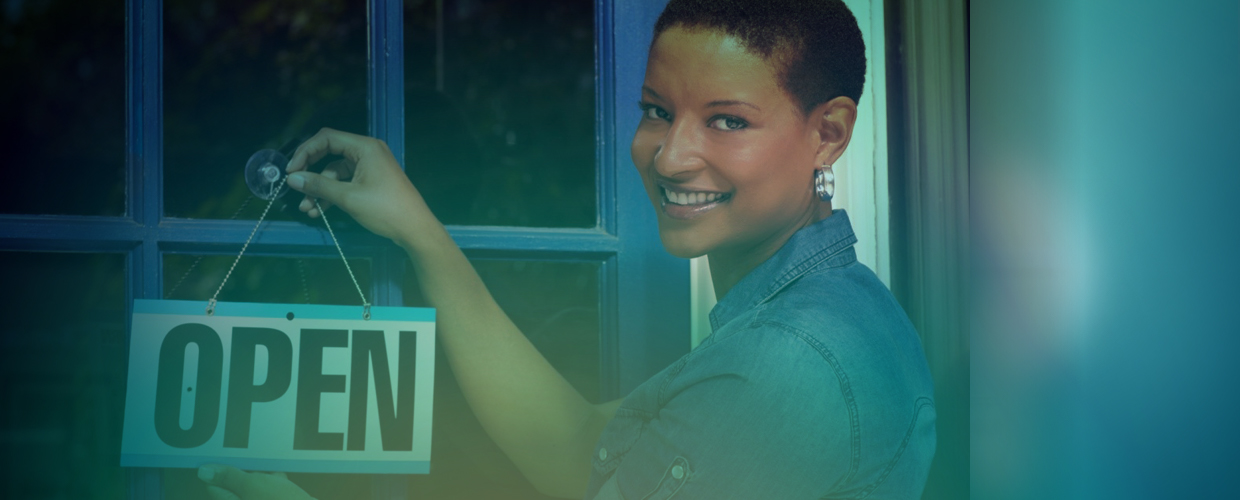 uplift yourself
set up shop
easily do billing and collect payments globally
Get a Free FimiBUSINESS™ Account
Moving Money For Everyday People™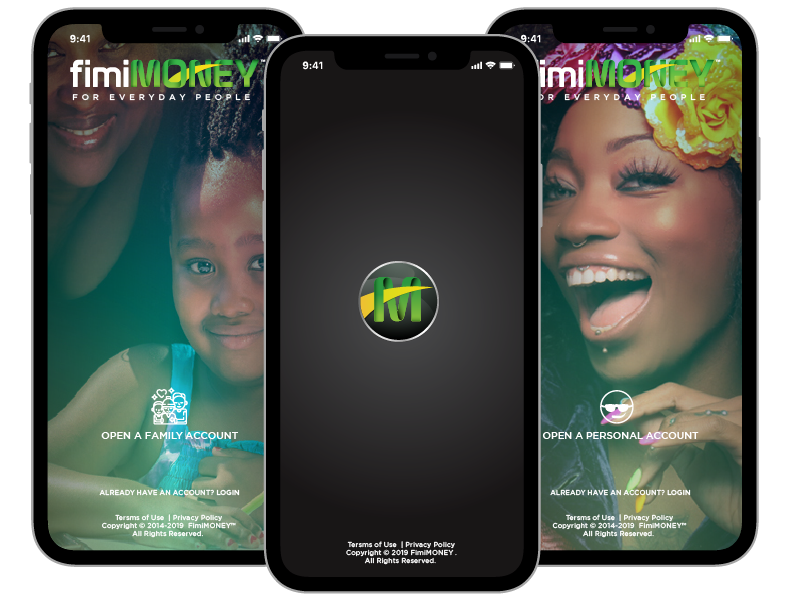 FimiMONEY™ App is FULLY-LOADED with possibilities. Download the app now and unlock the benefits right in the palm of your hand.