IT IS NOT BUSINESS AS USUAL. IT'S FIMI TIME.
FimiBUSINESS™ Solutions provide an online platform where everyday people are able to conduct local, cross-border and international day-to-day financial transactions. From Trade Payments, Payroll Services, E-Commerce Merchant Services, Educational, Healthcare and NGOs using DigitalCurrency, Fiat or Gold. We firmly believe in the notion that "Everyday People" should have access to the global economy.
Welcome to the FimiBUSINESS™
FimiMONEY™ provides a Modern Multi-Dimensional platform to facilitate global financial transactions.
Get your FimiMONEY™ Wallet App Now!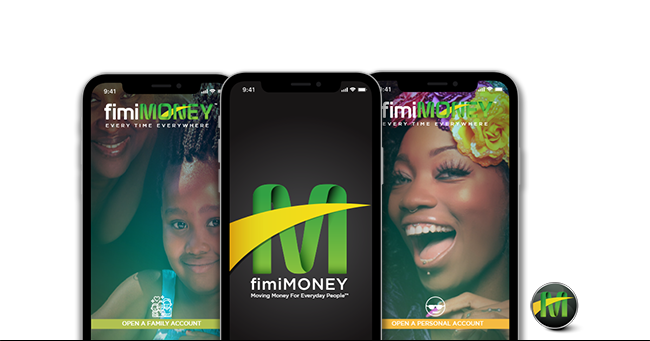 FimiMONEY™ Wallet is FULLY-LOADED with possibilities. Download the app now and access your FimiMONEY™ Virtual DebitCard and unlock the benefits right in the palm of your hand.