A New Day for International Trade & Payments
FimiEXCHANGE™ provides an online platform where everyday people are able to buy and sell Gold, do day-to-day Currency exchange and you can also now use Digital Currency or Gold as a means of payment when purchasing goods and services. We firmly believe in the notion that "Everyday People" should take part in the global economy.
Welcome to the FimiEXCHANGE™
FimiMONEY™ provides a Modern Multi-Dimensional platform to facilitate global financial transactions.
Access your FimiMONEY™ Virtual DebitCard with your FimiMONEY™ Wallet App Now!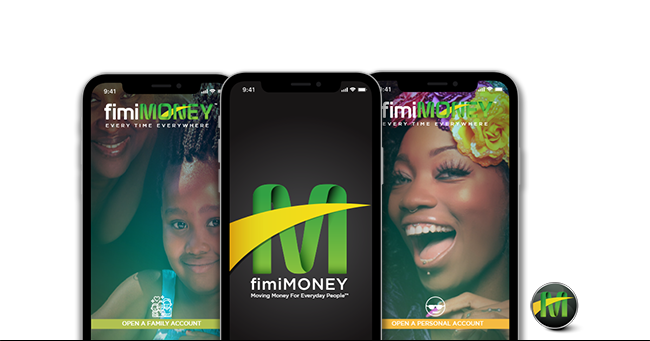 FimiMONEY™ Wallet is FULLY-LOADED with possibilities. Download the app now and access your FimiMONEY™ Virtual DebitCard and unlock the benefits right in the palm of your hand.