Accepted Worldwide For Everyday People™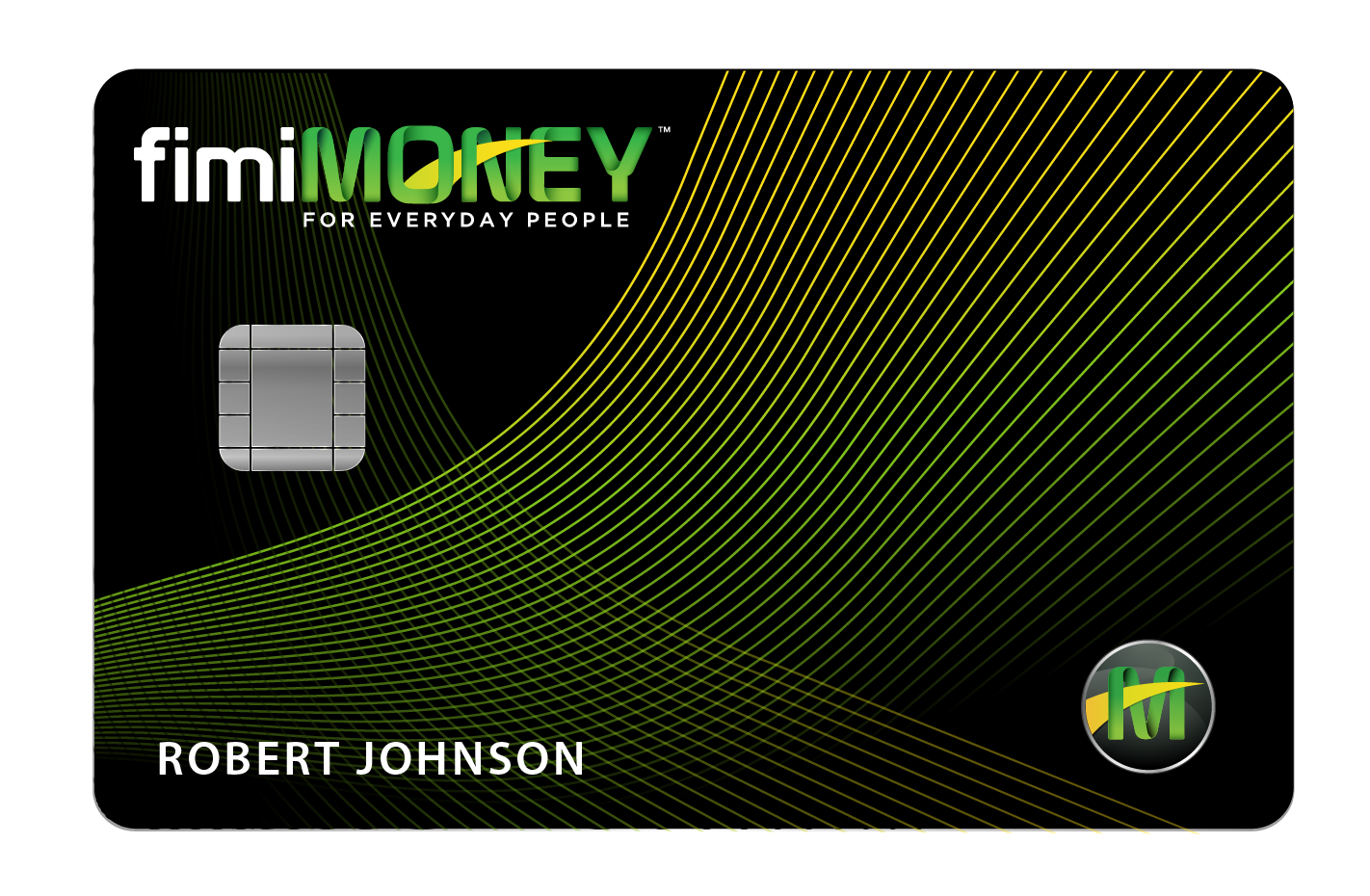 Load your FimiMONEY™ MasterCard and pay for everything you need; online shopping, bill payments or everyday purchases. Accepted wherever debit MasterCard is accepted, prepaid cards provide a more convenient and safer way to pay than cash.
*Card registration required. Certain exceptions apply. Click here for terms and conditions.
Get your FimiMONEY™ Virtual MasterCard App Now!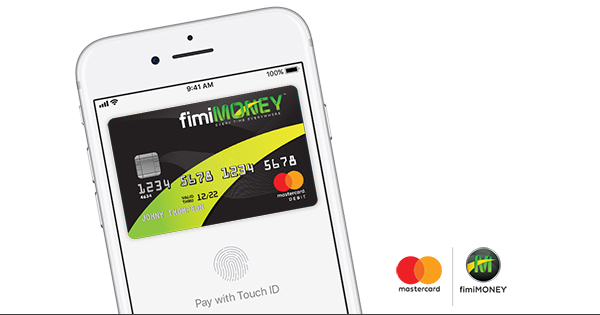 FimiMONEY™ gives you access to FULLYLOADED possibilities by giving you insight on how you can use your card. Download the app now and access your FimiMONEY™ Virtual MasterCard benefits right in the palm of your hand.