FimiMONEY™ is the Simplest Way To Pay Your Bills
Start paying bills without joining lines- set up automatic or onetime payments with FimiPAY™. You can pay Airtime, TV, Internet, Electricity, Insurance, School Fees, Childcare, Loans, Installments, bills with FimiMONEY™App.
Choose The Fimi Way to Pay Bills & Buy Airtime.
FimiPAY™ ensures that your payments reflect on the biller's system immediately or in minutes every time everywhere.
Download your FimiMONEY™ App and start Paying Now!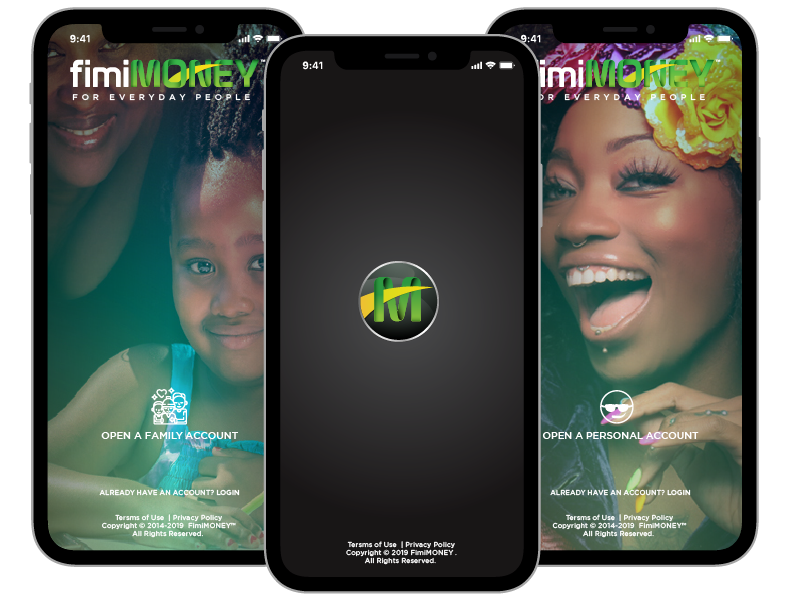 FimiMONEY™ App is FULLY-LOADED with possibilities. Download the app now and unlock the benefits right in the palm of your hand.