Send or Request Money Worldwide with FimiMONEY™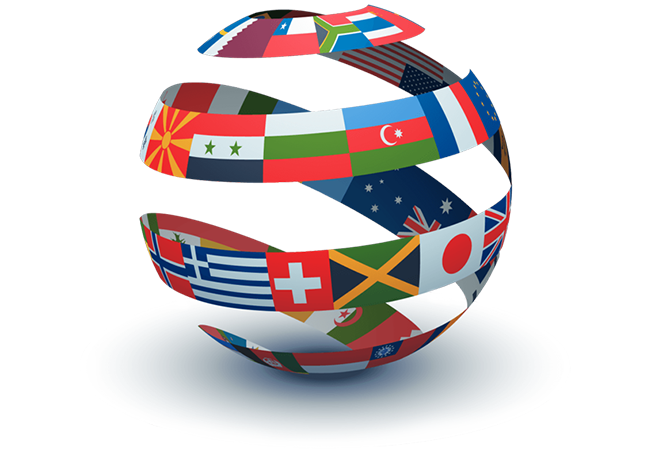 You can use FimiMONEY™ for Money Transfer around the world using over 85 different currencies with just a few easy clicks. All you need is your FimiMONEY™ Wallet, email address and phone number. You can also Request Money from other FimiMONEY™ Account holders.
We use industry-leading technology that protects your money and guarantees movement safely every time everywhere.
Access your FimiMONEY™ Virtual DebitCard with your FimiMONEY™ Wallet App Now!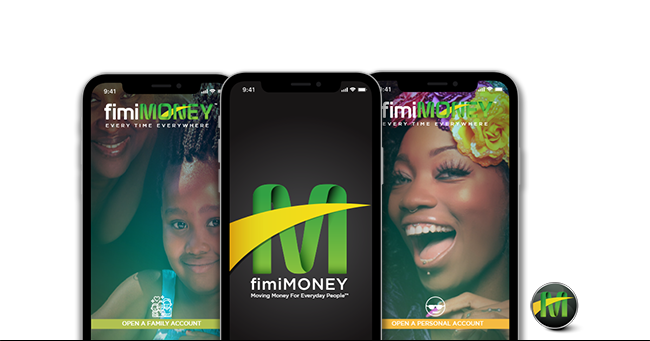 FimiMONEY™ Wallet is FULLY-LOADED with possibilities. Download the app now and access your FimiMONEY™ Virtual DebitCard and unlock the benefits right in the palm of your hand.